25 YEARS OF CHRONIC NECK PAIN SOLVED!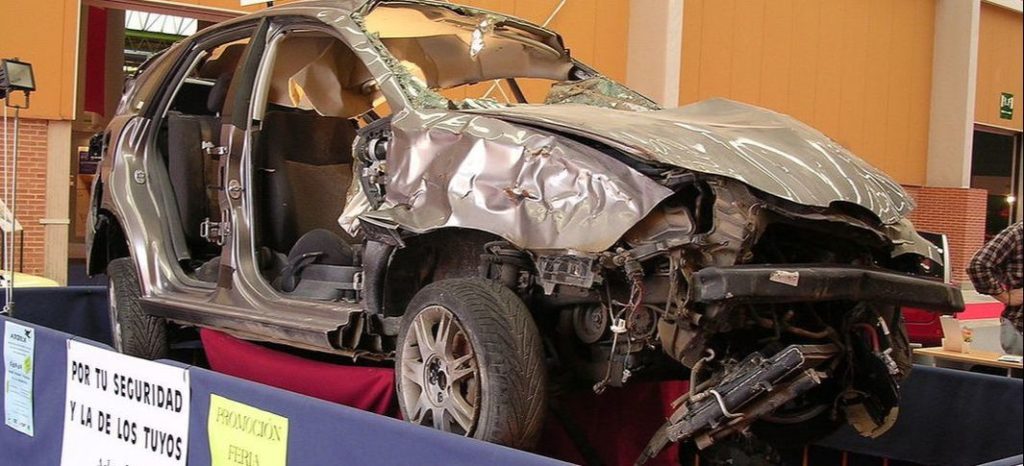 When I first met Emma last April, I was shocked at just how immobile her neck really was.  No wonder she was struggling with NECK PAIN and HEADACHES.  But at least she came by it honestly.  You see, in 1992 she driving a vehicle that went off of a thirty foot embankment.  The force of impact put her through the windshield head first. 
Twenty five years and seven reconstructive surgeries later, she found her way to our clinic.  Three hours ago I gave her a third treatment in the past year.  Listen to her talk about the results.  BTW, while it's certainly not the case that every patient gets results like these, neither is it uncommon (HERE).  For more TESTIMONIALS, just click the link.  And if you appreciate the work we are doing here and would love to get it in front of the people you love and care about most, be sure to like, share or follow on FACEBOOK.