ADESIONS OF THE THORACOLUMBAR FASCIA: TWENTY THREE YEARS OF CHRONIC BACK PAIN SOLVED IN A SINGLE VISIT!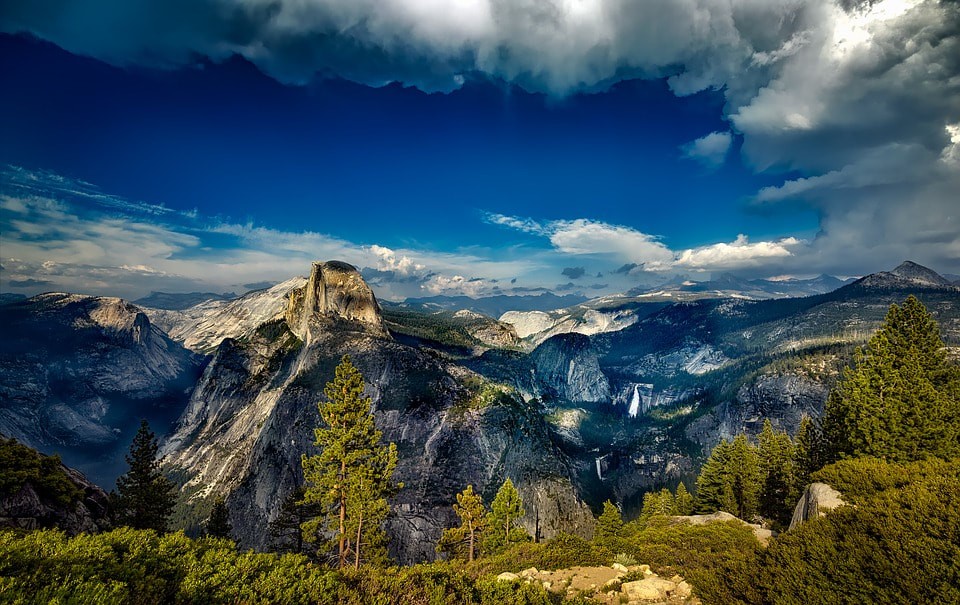 Ashley's case reminded me of a person that I treated several years ago who had dealt with years of CHRONIC LOW BACK PAIN after falling out of a second story window onto a PVC drain pipe as a child.  Ashley, from Fairfield California, fell out of bed when she was seven, landing on her back on a shoe.  Twenty three years later, she ended up in our clinic looking for relief from relentless CHRONIC PAIN (she was being tethered by mass quantities of SCAR TISSUE, mostly in the upper portion of her THORACOLUMBAR FASCIA as well as her mid and upper back). 
After finding her major injury (there was ONE PRIMARY TEAR with SEVERAL SPIDER WEB TEARS coming off of it), and breaking them, Ashley saw a huge instant change, being able to stand erect and move without pain for the first time since she could remember.
One thing I want to discuss that Ashley failed to mention in the video, but talked about at length to both Cheryl and myself, is the fact that despite everything she went through, her doctors didn't believe her. They did not believe she was having pain — or at least not the sort of pain she was complaining of, and they they certainly didn't believe this pain was adversely and dramatically affecting the quality of her life. Unfortunately, this phenomenon is common — especially considering that FASCIAL ADHESIONS of the sort Ashley had do not show up using standard advanced imaging techniques (HERE).
Although she had spent more than her fair share of time on the MEDICAL MERRY-GO-ROUND (which is always a costly endeavor even with "good" insurance), Ashley said that the only thing that doctors ever wanted to do was give her MUSCLE RELAXERS (or send her to therapy).  If you are interested in seeing similar TESTIMONIALS of patients from both the U.S. and other countries, take a look at the link!  Always remember that my goal is to help you solve your problem(s) and get you back to living a normal pain-free life as soon as possible (HERE).  No games, no gimmicks.  If I think I can help, I'll tell you.  IF NOT, I'll tell you as well.
And if you enjoy our site, be sure to like, share or follow on FACEBOOK.
Pain Solved Testimonial