SOLVING CHRONIC HIP FLEXOR PROBLEMS
IN A FEMALE ATHLETE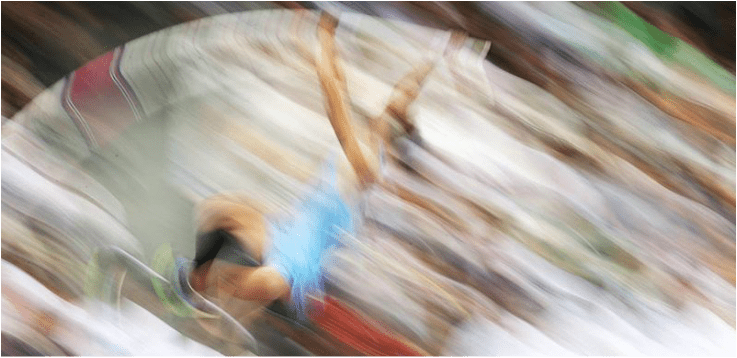 Rapidly being able to solve Hip Flexor pain is a recurring theme in my clinic (HERE).   Last fall Jane came to see me for Hip Flexor pain she had been dealing with for four or five years.  Not only is this problem common in soccer players (most commonly where I see it) but in many other sports as well.   Her's happened to be the result of a lifetime of sports — mostly the result of pole vaulting in high school.  Pole vaulting?  After getting to know Jane a bit, I'm not surprised.
As a pole vaulter, Jane would drive off one leg, while violently throwing the other forward and up in a kicking motion trying to create the momentum needed to carry her up and over the bar.   Although she was far from debilitated, A buildup of SCAR TISSUE in her abused Hip Flexor had severely affected her ability to run or exercise.  One treatment eight months ago — problem solved.