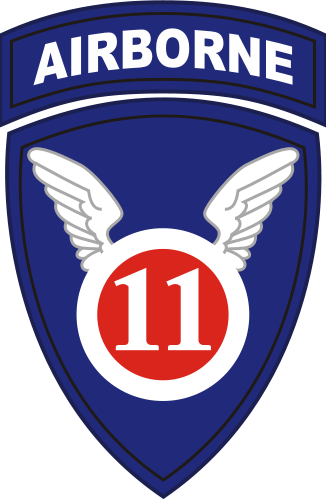 When Paden came to see me last week for his second visit (his first was sometime in September of last year), he refreshed my memory of why he had come to see me and what he had been going through as far as CHRONIC PAIN and dysfunction prior to that visit. Simply stated, he was in rough shape. His entire spine hurt and he struggled to perform common everyday tasks. In other words, he was struggling with constant pain — a common theme with virtually all the ex-Airborne I treat (I can't remember whether he told me that their jump-limit was 500lbs or 450lbs — the weight of the soldier plus his gear). Paden did a very cool VIDEO TESTIMONIAL for us, but something glitched with my old camera and I couldn't get it on my site. So instead I'm giving you the video's transcript. I feel honored to help you out Paden and salute you for the sacrifices made for our nation.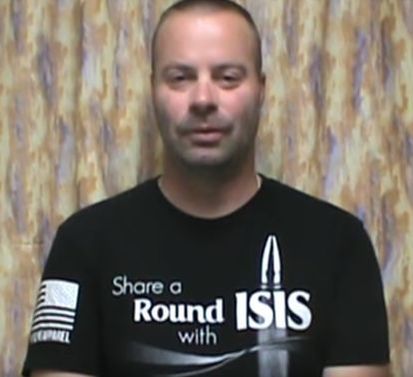 Hi, my name is Paden and I'm 34 years old. A little over a year ago, I made my first trip to see Dr Schierling in Mountain View, Missouri. Over my life, I started working young. I was home schooled and was doing construction, pouring concrete, and dragging heavy rebar by the age of 14. When I was 17 I went into the United States army, 11 Bravo 187 (the Air Assault part of the 101st Airborne Division). Because of the huge loads we carried from aircraft to ground, I got a lot of back issues and stiffness as well as knee problems. When I came back to the civilian world, I worked as a firefighter for awhile, and then continued doing that on the side, while working on offshore oil rigs. Honestly, I didn't really want to come see Dr. Schierling but was in bad enough shape that one of my friends dragged me here, with me griping the whole way.
Dr. Schierling did Tissue Remodeling on my back and neck and lower back, and as soon as he was done, I felt like I was 13 years old again. When I got back home, I was a little sore for a couple of days but this treatment has changed my life on not having to get cortisone shots in my back. Like many in the airborne infantry, I was looking at getting back surgery. I told the surgeon after coming to see Dr. Schierling, 'I don't even have to see you again'. I feel great, I've never felt better. It's really changed my life in a dramatic way. I highly recommend that anybody having back pains, joint pains, or anything, come see Dr. Schierling.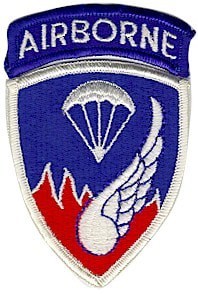 If you notice anything here I want you to notice what separates my clinic from others. I didn't tell Paden that I could help him but it would take "X" amount of visits over "X" number of months. I told him he would know how effective this approach would be after a single visit. I did not schedule him a follow-up appointment, but instead told him to come back and see me when he feels he needs it (I also gave him some home exercises / stretches). It's how I roll (HERE).
Suffice it to say that the amount of FASCIAL ADHESIONS in his back (both the upper back and the THORACOLUMBAR FASCIA) as well as his NECK were off the charts. And as much as I love the idea behind taking care of our nation's veterans via the VA, their ability to deal with these sorts of issues is severely lacking, with their out-dated and out-sized emphasis on the 'BIG FIVE' drugs usually doing more harm than good. If you appreciate what we're doing in tiny MOUNTAIN VIEW, MISSOURI, be sure to spread the word on FACEBOOK as it's the best way I know to reach the people you love and care about most with information, that as Paden showed, is often times nothing short of life-changing!