Chronic Pain Relief for Springfield and Branson Missouri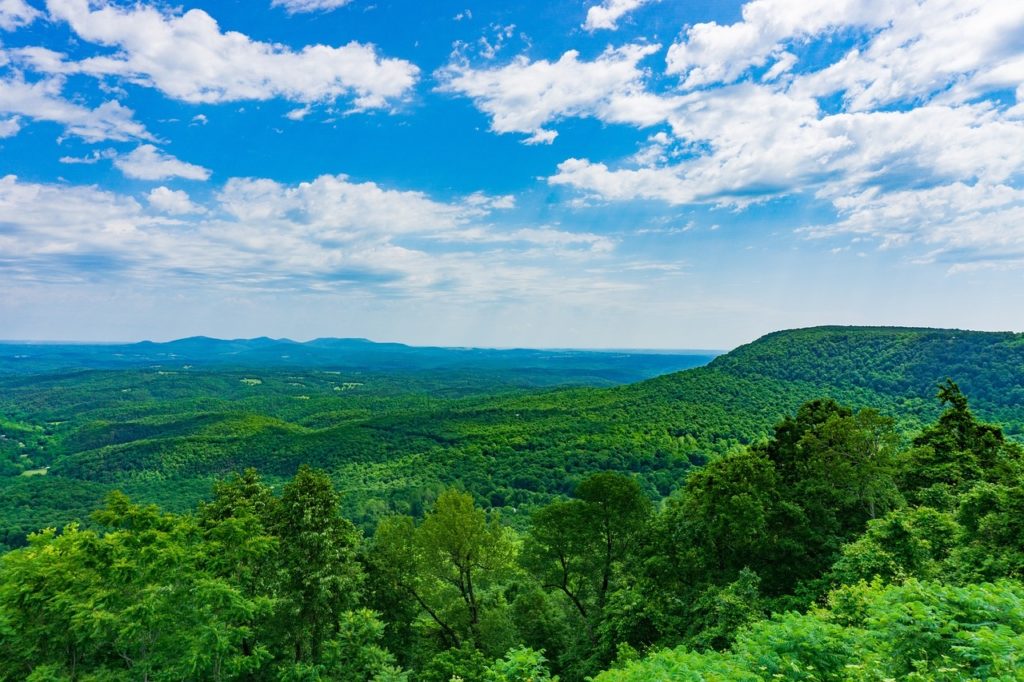 Last week, we spent a day at Silver Dollar City.  It's absolutely the best all-round theme park on the planet.  Their shows are excellent (especially at Christmas), their rides are second to none, and the atmosphere is unlike anything you have ever experienced before.  Silver Dollar City provides a Christian / family-friendly environment as well as a small taste of what the Ozarks used to be like.  I would strongly recommend a trip during the fall or the Christmas season (and make sure you eat one of their skillets).  
On top of that, there are about a million and one things to do in Branson; which happens to be just down the road from Springfield.  Of course Springfield, Missouri is home to Bass Pro — one of the largest outdoors retail stores in the world.   Branson and Springfield are the Western gateway to the real Ozarks (HERE, HERE, HERE, and HERE). It's in the small town of Mountain View that I provide chronic pain relief for Springfield and Branson Missouri, as well as those living in my local area.
I just received an email from Massachusetts.  This person's family was recently in Branson and missed us because they did not realize we were so close.   If you are visiting Springfield or Branson and suffer with chronic pain, please look us up.  If you are struggling with any one of a number of CHRONIC PAIN SYNDROMES, it could be one of the most important decisions you'll ever make.  Think I'm blowing hot air?  Take a QUICK PEEK at what makes us different.  
Mountain View is about an hour and a half from Springfield, and a half hour further from Branson. And if you take the right roads, the drive is absolutely breathtaking.  Why suffer when relief may be so close?  Come visit me in Mountain View — and MAKE A VACATION OF IT while you are here! And be sure to like, share or follow our FACEBOOK page as well.