IF YOU ARE STRUGGLING WITH CHRONIC PAIN AND LIVE IN SPRINGFIELD, ROLLA, MOUNTAIN HOME (AR), OR POPLAR BLUFF… WHY NOT DROP ME A LINE AND SEE IF I CAN HELP?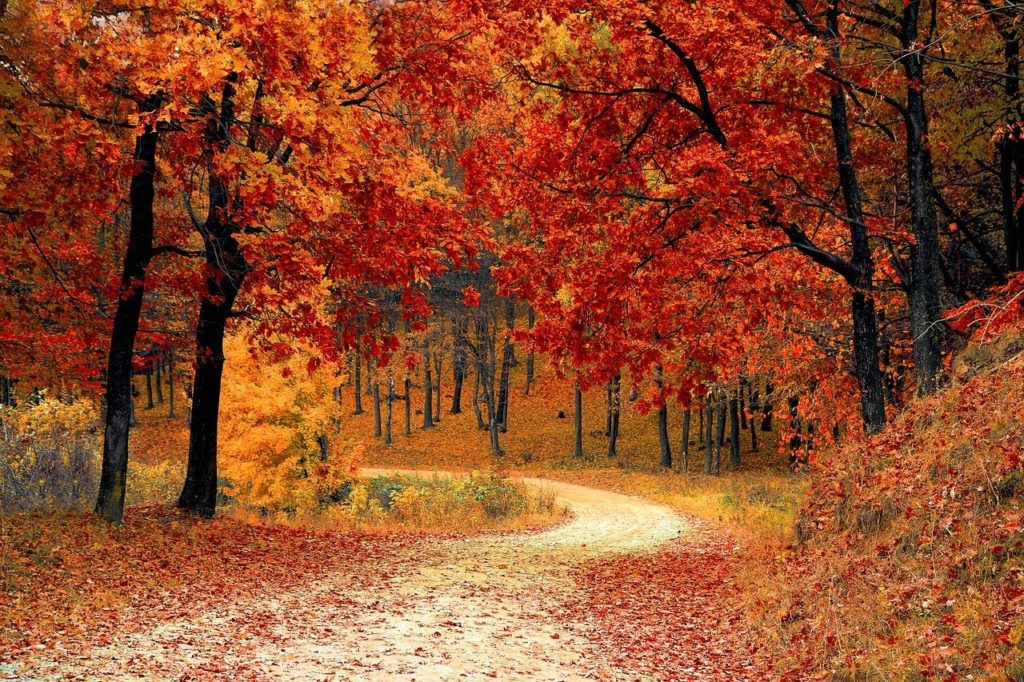 I don't claim to be very smart.  After all, I graduated from chiropractic college in the middle of my class. But after a quarter century in practice, there are a couple things I know for sure.  I know that because of our increasingly sedentary and inflamed lifestyles, people are going to continue to struggle with chronic pain due to injury and overuse in unprecedented numbers.  I also know that for many people, I have the solution.
If you are tired of BEATING YOUR HEAD AGAINST THE WALL because of chronic pain of all sorts — CHRONIC NECK PAIN, CHRONIC HIP OR BUTTOCK PAIN, CHRONIC BACK PAIN (not disc), HEADACHES, or any of an array of other problems (HERE are some), use my CONTACT PAGE to do just that — contact me.  Tell me what's going on in a brief history (maybe a couple of paragraphs).  If I think I can help you, I'll say so and you can call Cheryl for an appointment.  If I don't think I can help you (HEY, IT HAPPENS), I'll tell you that as well.
If you decide to come see me, THIS is approximately what your visit will look like.  Nothing up my sleeve.  No bait-and-switch.  No trying to sell you something, including long, drawn out care plans.   And the doubly cool thing is that you'll know after the one treatment (that is one as in "one") whether my site is hype or the real deal. Rest assured that Carl thought it was hype — NOT ANY MORE.  If you need some more reassurance, just take a look at OUR TESTIMONIALS.  Outrageous!
And if you want to put this info in front of the chronic pain sufferers you love and value most, just like, share or follow on FACEBOOK. And after all, a drive from Springfield, Rolla, Poplar Bluff (all in southern Missouri) or Mountain Home (north Arkansas) is a measly hour and a half. Easy and more than worth it if I can provide a solution for your chronic pain.