HUFFINGTON POST USES FIRST WEEK OF THE MONTH
TO RIP BIG PHARMA, STATINS, AND SLEEP AIDS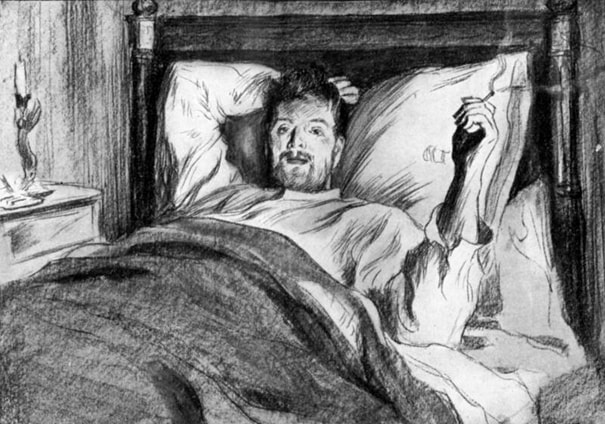 Sometimes the HUFFINGTON POST gets it right and sometimes I'm not so convinced.  Last week they knocked it out of the park with articles on both Statins and Sleeping Pills.  Although I believe I have made a good case that at the very least, STATIN DRUGS are both dangerous and way over-prescribed, it's always nice to see mainstream media coming to similar conclusions. 
In this first article, Britain's most prominent Cardiologist, Dr. Aseem Malhorta says of the Statin industry, "biased funding of research (research that is funded because it's likely to be profitable, not beneficial for patients), biased reporting in medical journals, commercial conflicts of interest and medical curricula that fail to teach doctors how to understand and communicate health statistics was contributing to an epidemic of misinformed doctors and misinformed patients." He went on to talk about one of those dirty little secrets that I've been hollering about for a long time.
"What about the benefits? Even when one analyzes the selected industry sponsored data the median increase in life expectancy in those at high risk who have suffered a heart attack if they take this pill on a daily basis for five years is a mere four days."
It's not like DR. MALHOTRA is a nobody like I am (click the link for articles in which I have previously referenced his work). He is a crusader against the whole "low fat / fat free" mind set, who believes that LIVING THE HIGH CARB LIFESTYLE is a big part of what is ruining our collective health (not to mention helping to make American healthcare "UNSUSTAINABLE"). But what about the other article —- the one about sleep aids? Written by Johnathan Cohn, author of Sick: The Untold Story of America's Health Care Crisis—and the People Who Pay the Price, Cohn shows just how filthy Big Pharma really is, by exposing the truth behind the sleeping pill industry — a topic I tackled years ago.
In fact, if THIS STUDY is to be believed even slightly, "in 2010, hypnotics may have been associated with 320,000 to 507,000 excess deaths in the U.S. alone." That's right folks; this quote came directly from the study itself. If you are tired of being browbeat by EVIDENCE-BASED MEDICINE, take a couple of minutes to read these articles.