IT'S ALMOST RIVER TIME AGAIN
SUMMERS SPENT ON CURRENT RIVER
When it comes to summers in the Ozarks, the lakes are fine, but for our family nothing tops the Current River.  Whether it's snorkeling for I-Phones (we found four last year), fishing, hanging out at Gravel Springs (below), swimming, on the gravel bar cooking, camping, watching for bald eagles, or just floating lazily along, I'm not sure it gets much better.  Although I've been to a lot of really great beaches in the Caribbean, call me crazy but I have yet to find anything that quite compares to Current River.  Enjoy!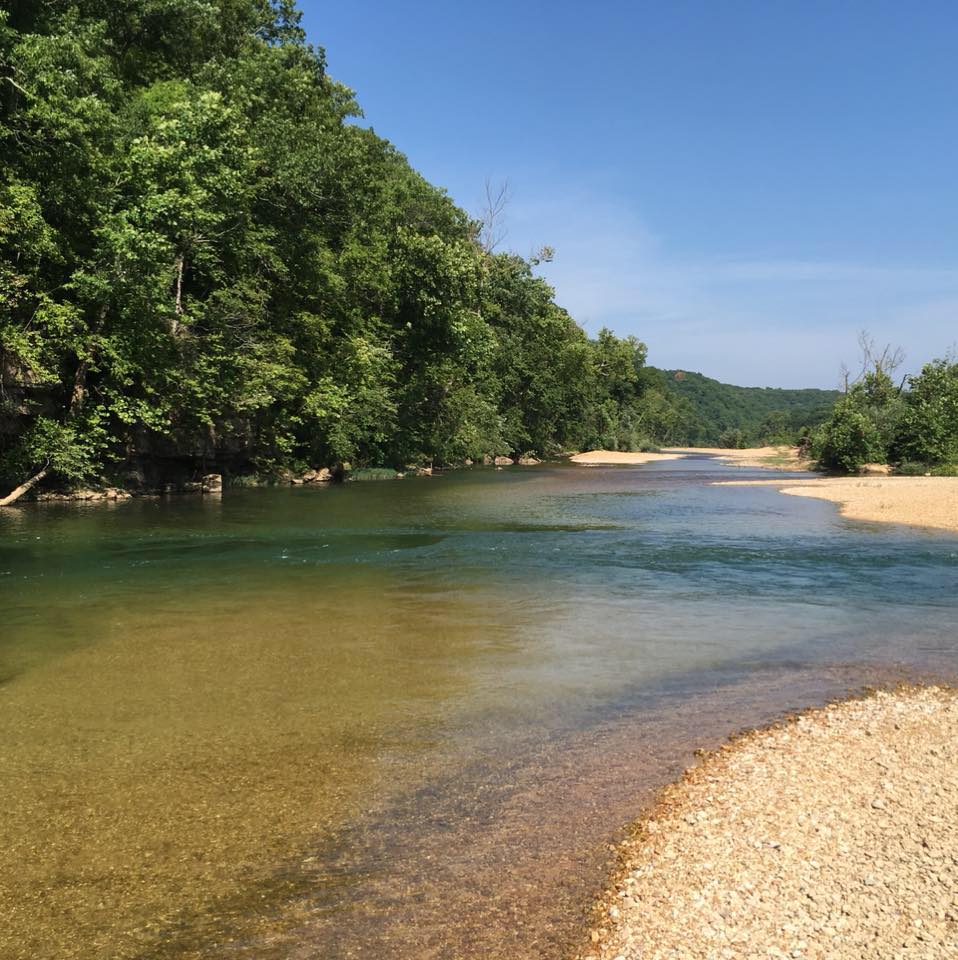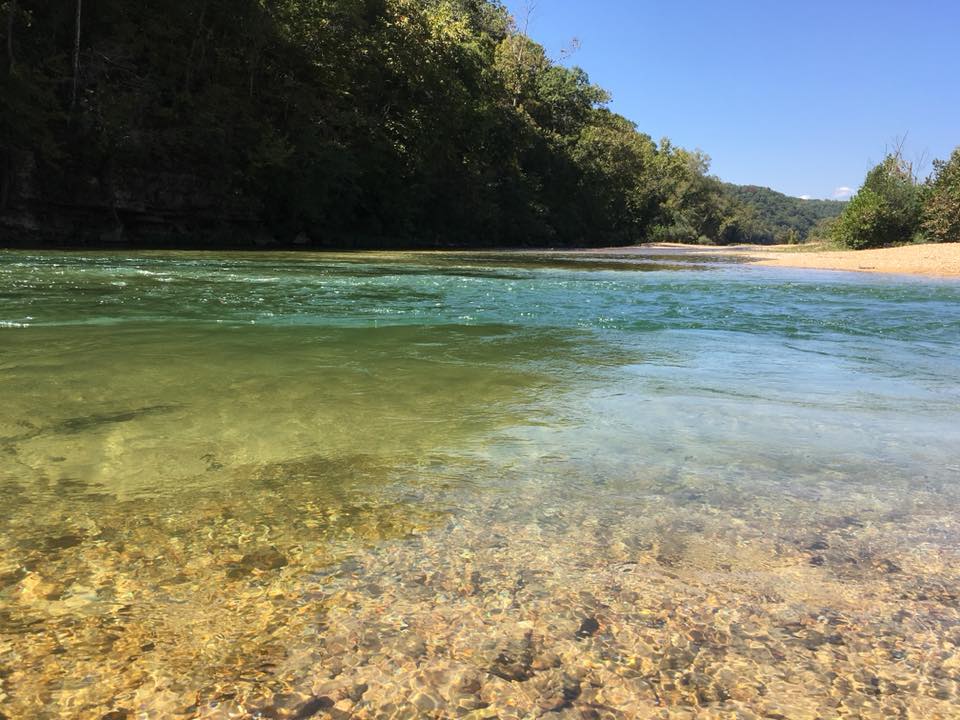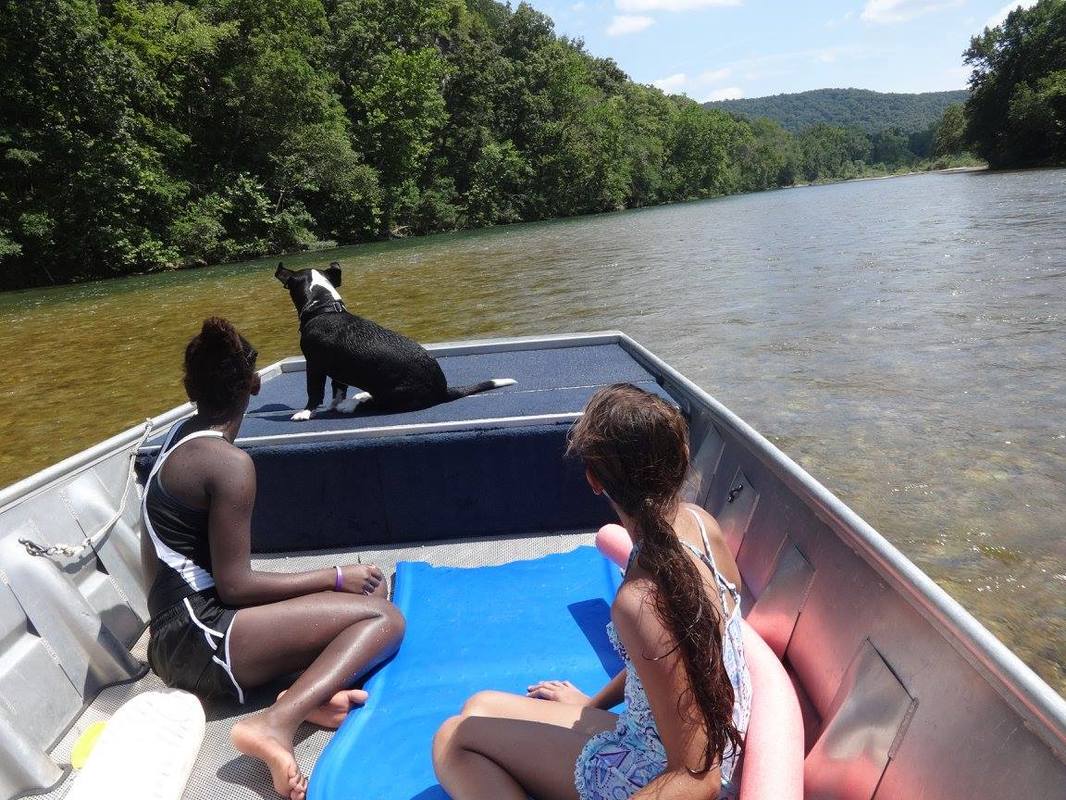 If you are one of the people planning to come see us FROM OUT OF STATE OR INTERNATIONALLY, why not make a vacation of it? Not only are there lots of THINGS TO DO WHILE STAYING IN MOUNTAIN VIEW, but it really does not get much better than the CURRENT RIVER!