WANT TO KEEP YOUR FAMILY OFF ANTIBIOTICS?
THEN LISTEN UP!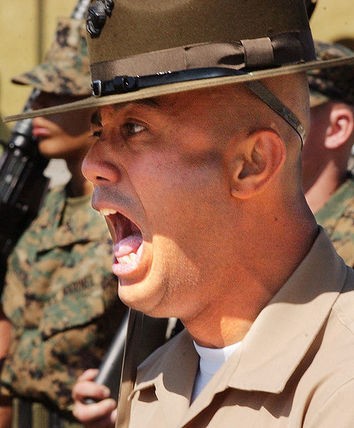 A study from November's issue of the medical journal Pediatrics (
Antibiotic Prescribing in Ambulatory Pediatrics in the United States
) had this to say about the subject of antibiotics and children………
If you follow my blog or read last week's newspaper column, you are becoming increasingly aware of the hazards associated with taking antibiotics —- ANY AMOUNT of antibiotics. You are also aware that 80% of your body's entire immune system lives in your digestive tract (HERE). Because a large percentage of these immune system cells are actually "good" bacteria — and antibiotics kill bacteria indiscriminately — scientific research has shown that antibiotics destroy your immune system. As you can imagine, this is known as "DYSBIOSIS" and is not a good thing.
This topic, then, begs the question, "What can a person do to stay off of antibiotics?" Although there are numerous things that can be done to keep you and your family off of antibiotics, I am just going to touch on a few of the biggies.
There are so many more (HERE are ways to boost your overall health or address your ABERRANT PHYSIOLOGY / HOMEOSTASIS if you are chronically ill). What these really constitute is a lifestyle change. If you want to be healthy and avoid antibiotics, you have to be deliberate about how you live. Follow the links to see some effective ways to go about this.