HEALTHCARE WORKERS HAVE THE HIGHEST RATES OF ASTHMA IN AMERICA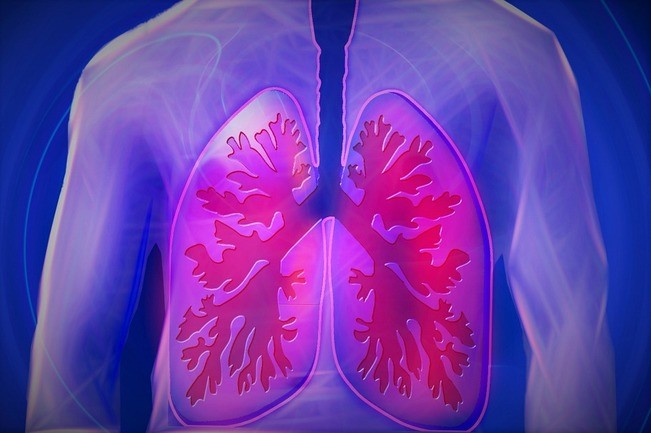 Not higher than miners.  Not higher than people working in the steel industry or with COMMERCIAL CHEMICALS.  Not higher than people who paint for a living.  Not even higher than people working in the oil and gas industry. 
According to today's issue of the CDC's Morbidity and Mortality Weekly (Prevalence of Asthma, Asthma Attacks, and Emergency Department Visits for Asthma Among Working Adults — National Health Interview Survey, 2011–2016), those working in the healthcare industry (yes, it can now officially be called an industry) have the highest rates of ASTHMA in America  How high?  Almost 9%. 
While government officials sit around playing switch and wondering why, the cold reality is that it's due to something every single person reading this post should have on their radar — THE HYGIENE HYPOTHESIS.
Make sure to come back tomorrow because I am going to put up a comprehensive post on Asthma as an Autoimmune Disease that will rock your socks off!