CHRONIC LOW BACK PAIN AND NSAID EFFICACY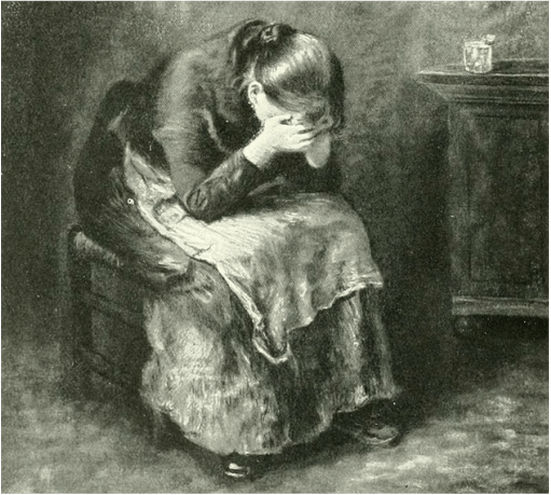 "One trial compared NSAIDs with 'home-based exercise'. Regarding disability, people who did exercise improved more than people receiving NSAIDs…" From the study being discussed today I've talked about Cochrane before. The Website of the Cochrane Collaboration says, "Cochrane gathers and summarizes the best evidence from research to help you make informed choices about treatment.We are a global independent network of 37,000 researchers, professionals, and people from more than 130 countries, who work together to produce credible, accessible health information that is free from commercial sponsorship and other conflicts of interest. Our work is recognized as representing an international gold standard for high quality, trusted information."
To break it down for you….
Cochrane is universally considered to be the 'gold-standard' in meta-analysis —- crunching data from numerous studies on a particular topic — and making sense of it all.
They are big and they are everywhere.
They are independent. In our age of "EVIDENCE-BASED MEDICINE" this is critical — especially considering the shenanigans, data fudging, lying, and outright fraud, taking place in a medical research community that is largely run by Big Pharma (see link above).
Listen to what the Cochrane Collaboration (sometimes referred to as the Cochrane Review) had to say about treating Chronic Low Back Pain with Non-Steroidal Anti-Inflamatory Drugs (NSAID's) just two short days ago (Non-steroidal Anti-Inflammatory Drugs for Chronic Low Back Pain). The paragraph below was cherry-picked from the abstract.
"NSAIDs reduced pain and disability in people with chronic low back pain compared to placebo. However, the differences were small: 3.3 points on a 100-point scale for pain intensity.  Regarding disability, people receiving NSAIDs scored 0.9 points better on a 0 to 24 disability scale. The magnitude of the effects is small, and the level of evidence was low.  Different types of NSAIDs did not show significantly different effects.  Due to the relatively small sample sizes and relatively short follow-up in most included trials, we cannot make firm statements about the occurrence of adverse events or whether NSAIDs are safe for long-term use."
Even though NSAIDS are consumed like candy here in America, we see that for CHRONIC LOW BACK PAIN (one of the single most common reasons people take them) they really aren't benefiting very much. And as for the side-effects, we know from large meta-analysis that they are UNDER-REPORTED between 90% and 99% of the time. That's not me talking, it's what the research says. Furthermore, if there's one thing we do know about long-term use of NSAIDS — something most studies (purposely) fail to address —- is that side effects are both COMMON AND POTENTIALLY HARSH (even deadly).
"There was low quality evidence that NSAIDs are slightly more effective than placebo in chronic low back pain. The magnitude of the difference was small, and when we only accounted for trials of higher quality, these differences reduced."
If you really want to help yourself as far as your pain and disability are concerned, you'll have to deal with Inflammation at it's source. Instead of constantly using NSAIDS and CORTICOSTEROIDS to mop up the inflammation that is constantly being spilled on the floor, stop spilling it all over the floor in the first place. How do you go about doing this? HERE is a multi-pronged approach for dealing with the underlying Inflammation that is the root cause of almost every health problem you can name. Which is why dealing with Inflammation at it's source will not only help you with your Chronic Low Back Pain, but help you with THESE PROBLEMS as well.