GIVE THE PEOPLE WHAT THEY WANT
WHAT TOPICS ARE YOU LOOKING FOR?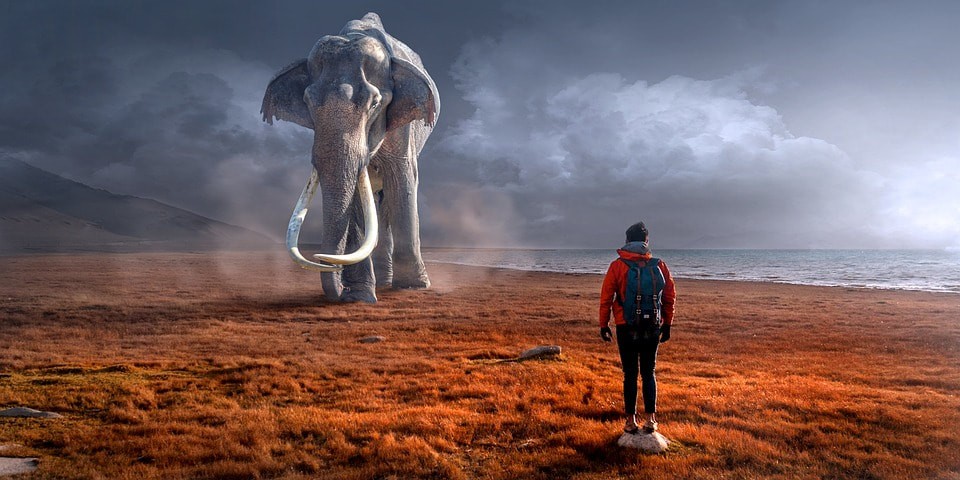 Although Ray Davies and The Kinks were talking about "Giving the People What They Want" back when I was a sophomore in high school, I'll never be accused of always taking their advice.  In other words, I can be stubborn.  So, although there are numerous topics that I already know will not get a lot of views, if I think they are important, I cover them anyway.  And while I have about 30 posts in queue that are in various stages of completion (I've got something pretty cool on coffee that's just about ready to go), I am always looking for something new, relevant, or helpful to write about.  So, if anyone has anything they would specifically like to see, just throw the idea my way via our CONTACT FORM.  I don't promise I'll do it, and even if I do, it's unlikely I'll get to it immediately.  But if I like your idea, I promise that you'll eventually see it.
Sincerely, Russ Schierling