SMARTER MEDICINE: IS THERE A BETTER WAY TO PRACTICE?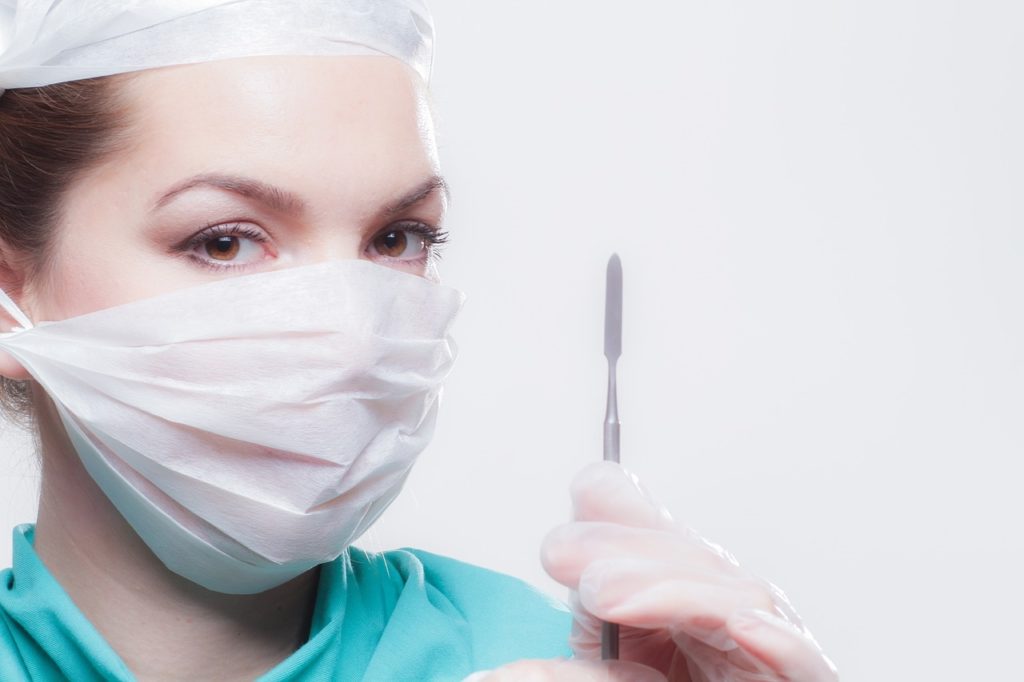 Back in 2013, the folks running the Swiss Federal Law on Health Insurance added a clause called The Smarter Medicine Campaign.  With medical costs soaring in this European country (although still far below ours as a percentage of GDP), the powers that be got together and created a list of five commonly-used healthcare tests / treatments that needed to be dumped.  The list was based on the frequency of said test or treatment, the potential to harm, the scientific evidence, and the cost -vs- benefit ratio.
The five aspects of their "Smarter Medicine" program were as follows (I combined 2 and 3)….
SMARTER MEDICINE; NO IMAGING FOR NON-COMPLICATED LOW BACK PAIN:  What can I tell you about imaging the low back?  In most cases, what you see on the X-ray or MRI has little correlation to the patient's symptoms (HERE and HERE).  What's interesting is that we are seeing this in KNEE PROBLEMS, SHOULDER PROBLEMS, and numerous other areas as well.  It helps explain why MRI'S are overrated, and why increasing numbers of doctors are telling their patients with certain problems not to bother with the MRI until they are actually ready to have surgery.
SMARTER MEDICINE; DO NOT RUN LABS, IMAGE, OR PRESCRIBE ANTIBIOTICS FOR RUN-OF-THE-MILL UPPER RESPIRATORY INFECTIONS:  Science tells us that something like 90% of all upper respiratory infections (colds, FLU, sore throats, tonsillitis, laryngitis, SINUS ISSUES, EAR INFECTIONS, etc) are viral (they don't respond to antibiotics).  Furthermore, science has also shown that a healthy immune system will take care of the huge majority of the other 10% of upper respiratory infections (the bacterial infections) on it's own.  ANTIBIOTICS are a slippery slope because with 80% of your immune system being made up of the bacteria that live in your Gut (HERE), these drugs destroy your immune system as they take care of (OR "TRY" TO TAKE CARE OF) infections.  Study after study shows that the major difference between people with URI's who take antibiotics and those who don't take antibiotics is that the antibiotic group tends to get recurrent infections.  And if you destroy your GUT HEALTH with antibiotics, your chances of developing a wide array of seemingly unrelated health problems (INCLUDING CANCER) skyrocket (HERE).
SMARTER MEDICINE; NO PSA TESTS, EXCEPTING VERY SPECIFIC CIRCUMSTANCES:   It's been known for a very long time that the PSA TEST (Prostate Specific Antigen) is not a great test because of the crazy numbers of false positives / false negatives.
SMARTER MEDICINE; NO LONG-TERM PROTON PUMP INHIBITORS:  Because of the absurd number of side effects, Proton Pump Inhibitors (otherwise known as PPI'S) are one of the worst drugs you can take.  Besides causing large numbers of issues by creating a problem called hypochlorhydria; since strong acid is protective against a wide range of microorganisms, it's not surprising that PPI-weakened stomach acid is highly linked to several kinds of dysbiosis (HERE), which are in turn frequently linked to EPITHELIAL MEMBRANE HYPER-PERMEABILITY, which is itself a hallmark of most chronic illness.  BTW, if you take a PPI, look at the label and notice that it warns against using the drug for more than two weeks at a time, more than three times per year.
SMARTER MEDICINE; OTHERS THAT DIDN'T MAKE THE LIST:  The Swiss only tried to implement their top 5 because they believed that doing more would be too difficult.  One that was on the cusp of being top-five was "No Bone Density Tests (DEXA) for Women Under 65".  To see why for over two decades I have been warning my female patients that bone density tests are one of the biggest scams going, follow THESE LINKS.  Honestly, rather than mention others by name, most can be found HERE.
I bring all this up because yesterday a study was published in the European Journal of General Practice (How Do Swiss General Practitioners Agree with and Report Adhering to a Top-Five List of Unnecessary Tests and Treatments?) meant to show how good a job Swiss physicians were doing at following said recommendations.
Although the authors concluded that, "awareness and acceptance of 'Smarter Medicine' appear to be high among Swiss GPs," they also concluded that only, "62% knew of 'Smarter Medicine."  Just realize that the results of our national programs are definitely less than 62%
That's right; even though most of you were probably not aware, the United States has actually had two similar programs (Choosing Wisely and Less is More) whose purpose is to use the "BEST EVIDENCE" to cut out the tests and procedures (there are many) that are most responsible for something known as OVERDIAGNOSIS & OVERTREATMENT; a phenomenon that is killing at least as many people as it is saving.
Be aware that with our per-capita consumption of healthcare at over $10,000, the stratospheric trajectory, with no end in sight, shows that American healthcare as we currently know it is becoming more UNSUSTAINABLE with every passing day.
What I am not advocating here is the KIND OF HEALTHCARE SYSTEM that Lancet was touting a few weeks ago. What I am suggesting is that it is more critical than ever to start taking care of your family's health.  It's time to realize that your doctor can't do it for you — your health is up to you.
Take a look at THIS VERY COOL POST to see various ways that people just like you (overweight, degenerative diseases, autoimmune diseases, pain, etc) are turning their lives around 360 degrees.  Every day I see people who got sick and tired of being sick and tired and decided to do something about it.  You can to! And if you appreciate what you are seeing on our site, be sure to help us reach out to those you love and care about most by liking, sharing or following on FACEBOOK.