PART II




GUT / IMMUNE SYSTEM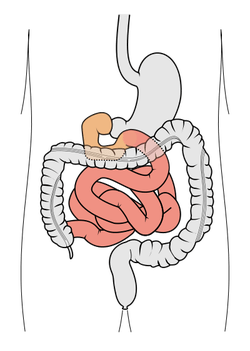 In my last blog article we learned a little something about Gut Function and its relationship to antibiotics and Dysbiosis. Whenever we hear people talking about "

the gut

", we think of beer guts, gut aches, getting punched in the gut, "

gut

" feelings, or

that guy has guts!

For our purposes though, the gut is your digestive tract, and chiefly your small intestine.

Is the gut important for anything other than digestion? Believe it or not, you have 10 times the number of bacteria living in your gut, as you have cells in your entire body. In fact, at least 25% of the dry weight of your stool is bacteria! Most bacteria that live in your gut (aka "flora") are not harmful, and actually perform numerous critical functions in your body. Some of these include things like….

As you can see, bacteria perform lots of tasks critical to the proper function of your body — and this is just the very tip of the tip of the tip of the iceberg.