CONGRESSIONAL INQUIRY CONCERNING…….

FEMALE VIAGRA?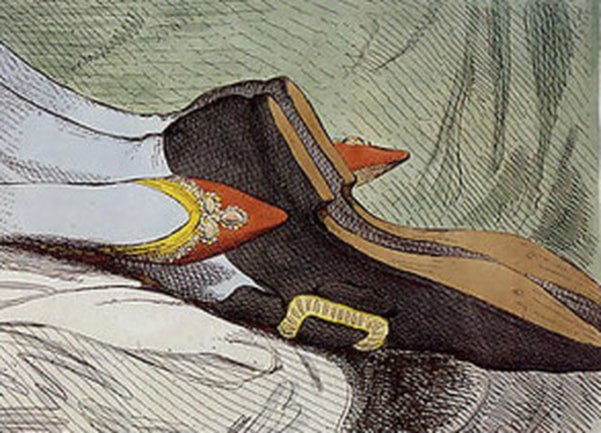 "Trouble is,

flibanserin

has

side effects

that may outweigh its tepid benefits… The drug didn't boost women's desire any more than a placebo in two clinical trials."

Deborah Kotz from the June 16, 2010 issue of U.S. News & World Report

"We don't want attitudes to get in the way of a good drug." A recent statement made by Terry O'Neill, president of NOW.

"We do not believe there has been any gender bias with regard to our review of this drug." FDA Commissioner, Margaret A. Hamburg responding to accusations of sexism in drug approval
What is Flibanserin? Flibanserin was developed in the mid-later 1990's by German pharmaceutical giant Boehringer Ingelheim as new type of
ANTI-DEPRESSANT
. When the drug proved worthless for helping people with
DEPRESSION
, the company saw a way to potentially salvage it's R&D costs by proceeding in a different direction — female sexual enhancement (think of a female version of Viagra or Cialis here). When that didn't work out either (FDA denial), the rights to Flibanserin were sold to Raliegh, North Carolina's Sprout Pharmaceuticals, who has been working to get FDA approval ever since (14 recent clinical trials).
According to a 2002 study published in the summer edition of CNS Drug Review (Pharmacology of Flibanserin), Flibanserin works on both Serotonin and Dopamine receptors by increasing Dopamine and Noradrenaline (Norepinephrine) levels, while decreasing Serotonin levels). The paper went on to say that, "Flibanserin displays antidepressant-like activity in most animal models sensitive to antidepressants. Such activity, however, seems qualitatively different from that exerted by other antidepressants." The more recent studies have shown that despite the drug only increasing a woman's ability to have a "satisfying sexual event" by less than one time a month when compared to placebo (.8 to be exact), there are those within the halls of Congress claiming that the FDA is engaging in sexual discrimination with it's denial of this drug.
OK; where's the punch line? There isn't one. In response to rumblings from women's organizations such as the Jewish Women International, the National Council of Women's Organizations, the Center for Health and Gender Equity, NOW (the National Organization of Women), and others, female members of congress (all democrats — Chellie Pingree of Maine, Nita Lowey of New York, and Louise Slaughter of New York) led by Debbie Wasserman Schultz of Florida have taken issue with the fact that while there are over 20 FDA-approved drugs to treat MALE IMPOTENCE, there is nothing out there for women struggling with the female-equivalent —- something called HSDD (Hypoactive Sexual Desire Disorder). A problem which, depending on whose research you think is most accurate, might affect anywhere from 10% – 35% of adult American females.
Mark my words, when this drug comes back up for review in a few months, it will be approved. The worst thing that could happen to a person, group, or organization here in America (FDA included), is to be branded as insensitive, intolerant, bigoted, prejudiced, sexist, or homophobic. Were there problems with the drug beyond the fact that it did not "perform" as hoped (no pun intended)? Yes; the drug has side effects (INSOMNIA, nausea, and drowsiness seem to be the biggest). In fact, the issue of sleepiness is large enough that there are currently studies underway to determine if the drug (which, unlike it's male counterparts such as Viagra, is to be taken daily) is safe to take if you drive.
I have a better idea. Why not learn about the underlying causes of both male and female SEXUAL DYSFUNCTION, and work at correcting them. That would seem to make much more sense than merely covering symptoms with a drug whose side effects will not really be known until it is on the market for several years (think Vioxx or Thalidomide here). But then again, history has shown us that making sense is something our government is rarely accused of.