LONG-DISTANCE PATIENT SENDS
EMAIL SHOWING HER IMPROVEMENT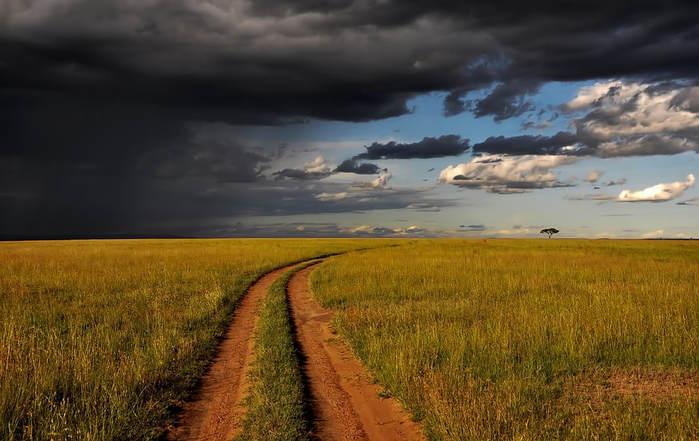 Jane Wale came to us from LA by way of east central Africa.  She had found our site and honestly had more faith in my ability to fix her than I did (I felt her issue had a significant "SYSTEMIC" component to it that may not respond), but she prayed about it and decided to come anyway. 
Although there was a history of WHIPLASH, Jane's problems had started in earnest three years ago after spending significant time carrying her niece in a baby carrier. The result was not only severe CHRONIC NECK PAIN and HEADACHES, but upper back pain that had begun spreading via BIOMECHANICAL COMPENSATION downward into her LOW BACK and HIPS / UPPER-OUTER BUTTOCKS. She was struggling with all-over spasms as well as the fact that her face was drawing and twitching more than just a little bit.
About nine weeks ago I not only spent a week working with Jane (all the areas mentioned above as well as her FACE and SKULL), but OUR FAMILY got to know her a bit as we had her and her mother who had traveled with her to our house for dinner one evening and then to church later in the week. It was an awesome time together (they are super fun people), and just today I got to see how fruitful our time together really was with this unsolicited email that Jane sent me last evening.
Hello Dr Russell!   Been a while I know… I'm alive, well, and kicking.  My Mum sends her love to you and the rest of the Family.  I'm a lot better now and I no longer have to cover my face every where I go, the twitching reduced and I'm so happy.  The shoulder pain has also improved so much and the bumpy stuff that was all over my body has cleared up as well.  I also noticed that I haven't been to the emergency room since I returned. Before you treated me I used to visit the ER at least 3 to 4 times a month.  I'm so glad I bumped into you! No regrets at all.
Super cool stuff Jane. We all wish you continued healing and health.  May God bless you and your family, and should you decide to return to THE OZARKS, you know that you are always welcome!  For those who are wondering what the "bumpy stuff" she mentioned is, be sure and take a look at our FASCIA SUPER-PAGE, with all of our 165+ posts on fascia (of course Jane had been told that her problem was ALL IN HER HEAD). 
If you are wanting to see more testimonials like this one (many in video format), be sure to visit our TESTIMONIAL PAGE. Also be sure to take a look at our FACEBOOK PAGE. It's just a click away and by liking, sharing, or following, it's one of the simplest ways to reach the people you love and care about most!