CHRONIC BACK PAIN SOLVED IN A VISIT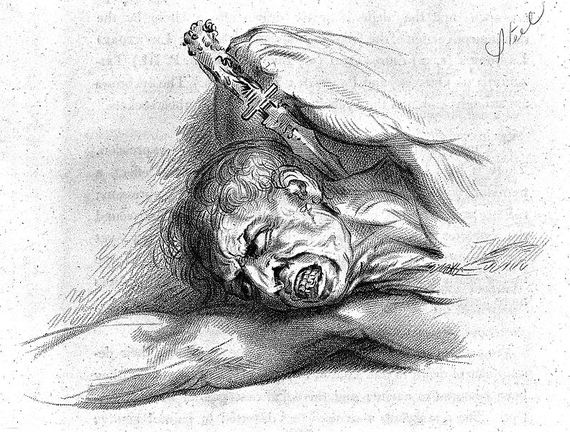 Those that know me know that my practice is different from than the average Chiropractor — dramatically different.  AS YOU CAN SEE, my goal is and always has been to get you out of pain as quickly as possible — not schedule you THREE TIMES A WEEK til doomsday.  If you are interested in A HEALTH MAKEOVER, we can move forward from there. 
Although I've known John for at least two decades, until he came to visit me after moving to Lake of the Ozarks, I hadn't seen him for years. John had developed CHRONIC MID AND LOWER BACK PAIN and for the better part of two years, suffered with it because he could not find anyone to solve it for him. I saw him a couple years ago and fixed that problem in one visit. Then, after developing a HIP / SI / BUTTOCK PAIN that had been a thorn in his side for a few months, he made another trip. Bam! Two for two.
But the really cool thing was when he brought his buddy from NEW TRIBES to see me several months ago.  This individual, an elder in his church, had been hunched over a computer keyboard translating the Bible into the language of one of the indigenous tribes of New Guinea.  He had been struggling with Chronic Pain for years and years, but nothing he did and no one he saw could fix it.  John brought him along and pow — a life-altering difference in one visit.  Be sure to look for G's testimonial, coming soon.