LOOKING TO BREAK FREE FROM CHRONIC FIBROMYALGIA OR ARTHRITIS PAIN? TAKE CARE OF YOR ADHESED FASCIA!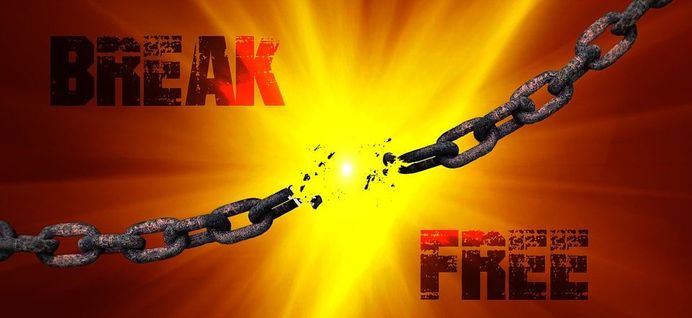 I've never bought a lottery ticket, but if someone gifted me with a billion dollars I'd be at my clinic tomorrow morning doing what I love to do (and donating truck loads of bucks to causes like THIS or THIS). Why wouldn't I just retire like many people would? Because it's so darn fun helping people take their lives back. In most cases, QUICKLY! Although I supply patients with my ONLINE CLINICAL HANDOUT (it has my "UNIVERSAL CURE" post on it) so that they can start taking the bull by the horns and addressing their health issues themselves, in many cases SCAR TISSUE, FIBROSIS, and FASCIAL ADHESIONS are at the root of people's CHRONIC PAIN.
That goes doubly for those with FIBROMYALGIA and issues such as ARTHRITIS that are intimately related to a LOSS OF PROPRIOCEPTIVE FUNCTION (in this case her dysfunction was causing severe CHRONIC NECK PAIN). If you appreciate our VIDEO TESTIMONIALS, be sure to check out our latest below (Monday was her second visit, with her first being a bit over two years ago). And if you appreciate the totally free information on our site, be sure and like, share, or follow on FACEBOOK, as it's a great way to reach those you love and care about most!