SOUNDS THAT JOINTS MAKE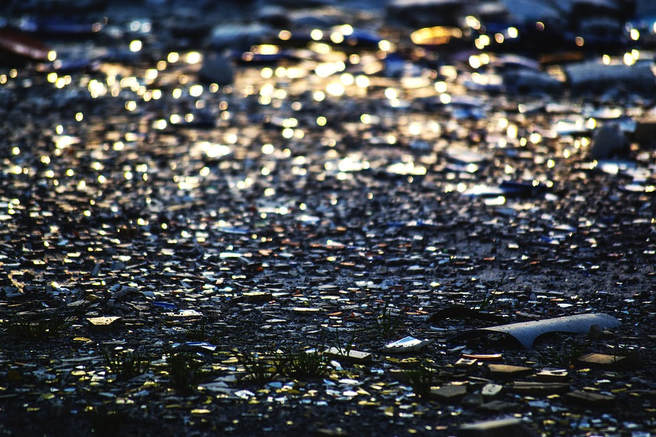 The body is capable of making all sorts of "interesting" sounds — and no; I'm not talking about those sounds. There are any number of "joint sounds" that people ask me about, so I decided to cover a few of them in today's post. Bear in mind that the second bullet point is the only one that I would consider "normal".
I bring all this up because most of the time, if you are having some sort of sound when your joints move, it means that something is not moving like it should move. Abnormal motion always leads to DEGENERATION over time. It always amazes me how these 'abnormal' sounds will so frequently go away once the joint motion is restored via our Scar Tissue Remodeling Treatment. You can see any number of examples by scrolling through our VIDEO TESTIMONIALS. And for those of you trying to stretch through these sounds but are getting worse, HERE is a possible explanation. For those of you who actually are dealing with arthritic conditions, HERE is a good place to learn how to deal with it.