GOING GLUTEN FREE….. IS IT WORTH IT?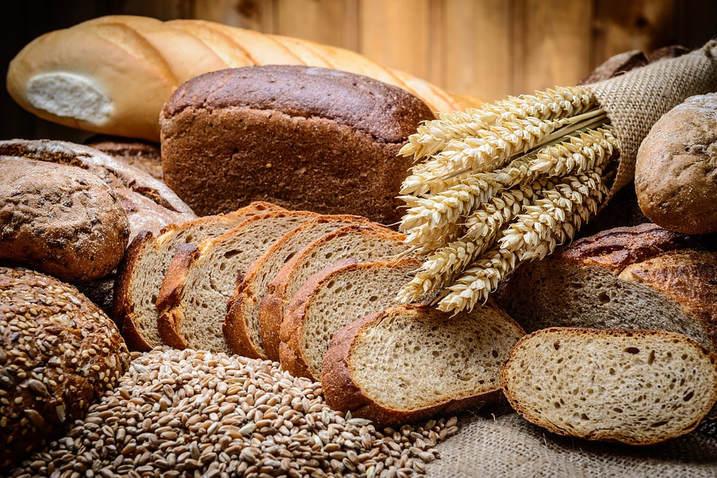 I recently had the opportunity to read an article in the January 2015 issue of Consumer Reports called Will a Gluten-Free Diet Really Make you Healthier? In this piece, the authors raise six different points about going Gluten Free, coming to the conclusion that, "there's very limited research to substantiate any of those beliefs". I would like to show you where Consumer Reports is correct, and where they are missing the boat concerning the protein we call GLUTEN.
This article ends with the heading, "A Commonsense Way to go Gluten-Free". The authors reveal what they believe to be the "healthy" way to go Gluten Free is. Make sure to, "get your grains. Whether you're on a gluten-free diet or not, eating a variety of grains is healthy, so don't cut out whole grains. Replace wheat with amaranth, corn, millet, quinoa, teff, and the occasional serving of rice." All of these are Cross-Reactors. They might not be a problem for you. But if you really want to do Gluten Free the right way, you had better do an Elimination Diet to find out. And if you are one of the tens of millions of Americans who has issues with BLOOD SUGAR REGULATION, make sure that corn is not a staple. Not only is it virtually all GMO, but because for the past 50 years or more it's all been bred for high sugar content (think HFCS here).