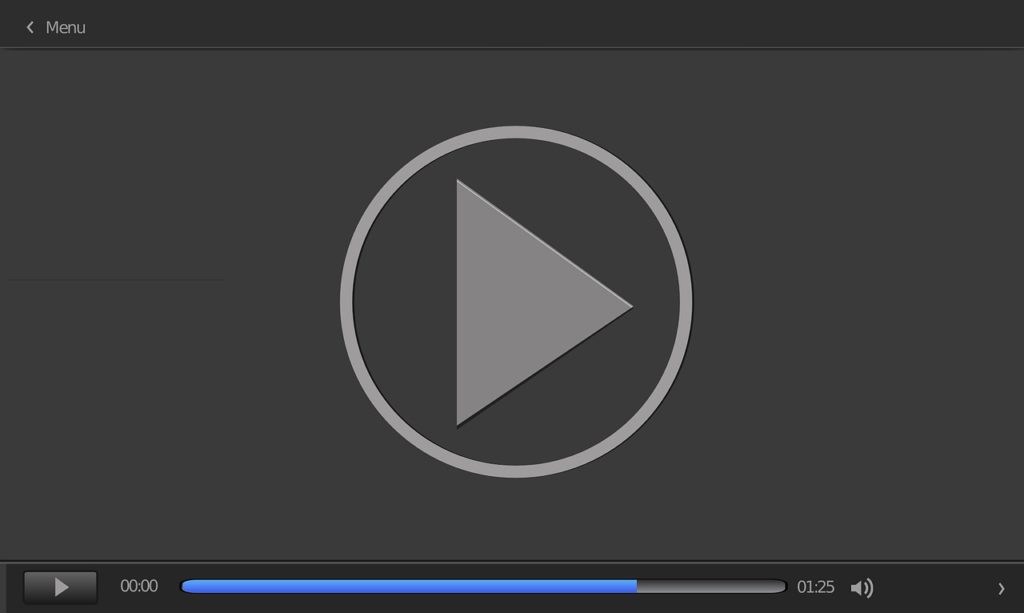 What makes a good VIDEO TESTIMONIAL? Easy. Something that you can quickly tell was not planned or contrived. This means that on occasion you have people who may have the most amazing testimonial in the world, but don't get any too excited about it — at least in front of a camera. It also means that on occasion you get people who get a bit side-tracked and end up over in left field somewhere.
Neither of today's video testimonials fall into these latter two categories.
I simply ask people that got fantastic results if they would be interested in sharing their story on camera and then, if we are not swamped at the moment, turn them over to Cheryl, who may ask a question or two, but simply lets them say what they want, hopefully in 90 seconds or less.
Here are a couple of video testimonials from the other day.
Video Testimonials from Doctor Schierling