KARINA'S PAIN RELIEF STORY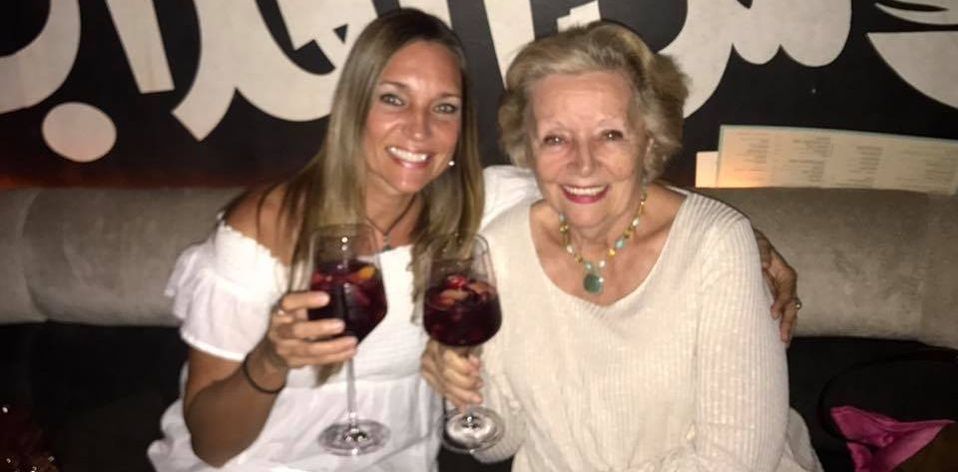 ---
Karina's story is rather amazing. Born and raised in Argentina, she studied hard and became a pharmacist. However, she eventually began questioning her career choice in light of what she was coming to understand about the inner nature of health and healing as related to the pharmacological paradigm of healing. She eventually left the profession to pursue her true passion; photography. Rest assured, she is very good at what she does (HERE is a short bio along with some of her incredible work).
Karina and her lovely mother drove from Denver to see me about six weeks ago. Not only was I able to help her with her CHRONIC NECK PAIN and associated symptoms (cervical vertigo for one), I was able to spend about 10 minutes with her mom fixing a three year old case of DEQUERVAIN'S THUMB. It was so much fun meeting them and getting to share a couple hours together. God bless you both and thanks for the kind words! If you ever decide to come back, bring your camera and our family will take yours' to THE RIVER. Oh, and for those who are interested, I have a couple hundred SIMILAR TESTIMONIALS showing that this isn't a fluke.
Letter of Relief
Dr. Schierling is amazingly knowledgeable, professional, and kind. After living with chronic neck pain for a year and trying all kinds of treatments, from chiropractic, to massage, dry needling, and spending a fortune on these treatments as they are not covered by any insurance, I started to research more about the effect of the fascia on our overall health. When I found Dr. Schierling's website I was fascinated by all the vital information he had in it and I was immediately interested in his treatment. Unfortunately I could not find a doctor here in Denver that did Tissue Remodeling, so I decided to drive all the way to Missouri to see him.

My mom and I were both treated by Dr. Schierling for different conditions and we could not be happier with the results. I have gotten at least 50% better after seeing him only once and I keep improving. My mom, got treatment for her carpal tunnel problem, and now she can use her hand without any pain. We highly recommend Dr. Schierling and his treatments!!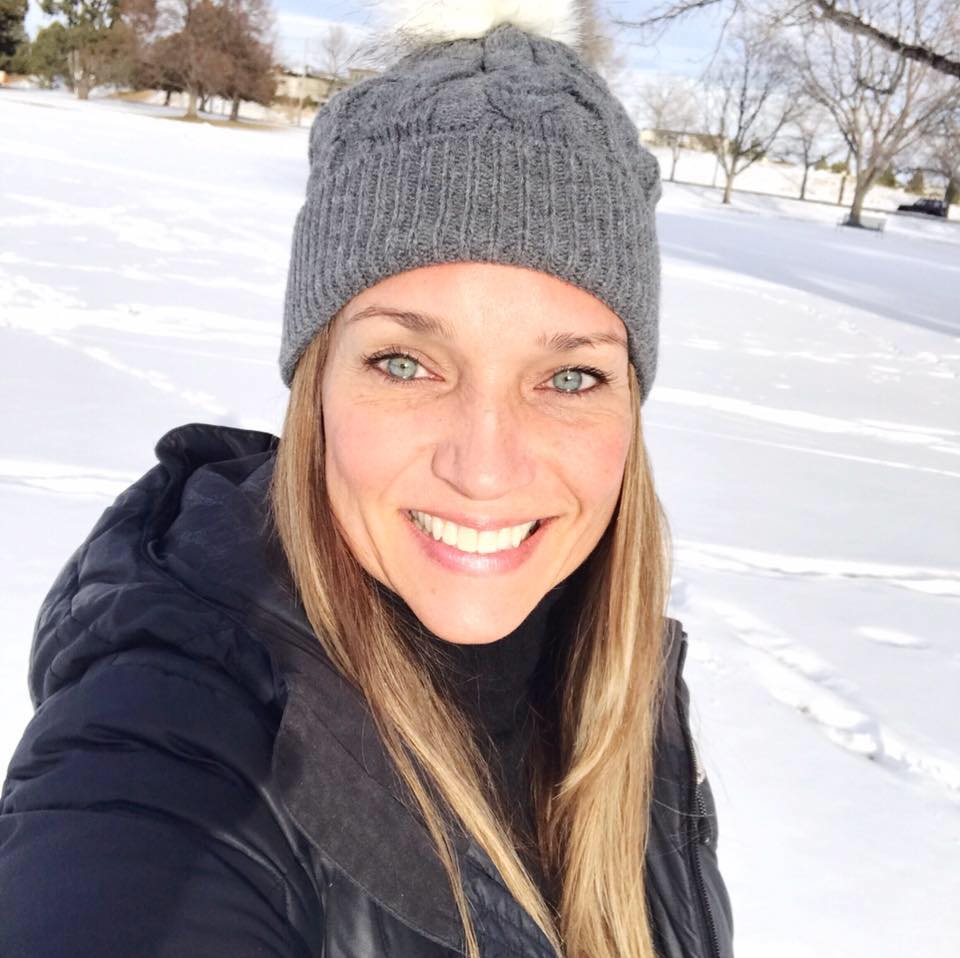 If you are one of those people who finds themselves spending more time on our site than you intended, make sure to share the wealth.  The easiest way to reach those you love and care about most with incredible (and free) information is to show us some love on FACEBOOK.