WILL THE 2018 FLU VACCINE BE BETTER THAN LAST YEAR'S?
EXPERTS ARE ALREADY SAYING NOT LIKELY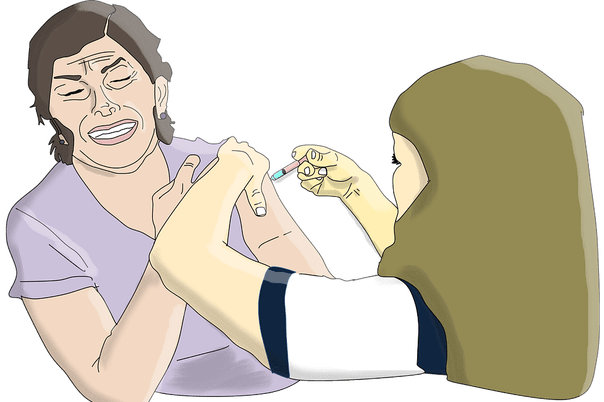 I completely realize that it's the wrong time of the year to be talking about FLU VACCINATIONS.  But because next year's flu vaccine has already been formulated and is in the process of being manufactured (a process which is more similar to a toddler's guessing game than a scientific endeavor), you should be aware of what the experts are already predicting. 
MedPage Today said this of the new study from Clinical Infectious Diseases (Predicting Influenza H3N2 Vaccine Efficacy from Evolution of the Dominant Epitope). 
"This fall's flu vaccine has a new H3N2 formulation, but researchers writing in Clinical Infectious Diseases predict its efficacy will be about 20%….."  
Here's why it's actually worse than this — way worse.
Remember that 20% efficacy does not mean that 1 in 5 people who get vaccinated are protected against the flu.  In this case, 20% is a mathematical sleight-of-hand that means that 100 people must be vaccinated to prevent a single case of flu. 
And if efficacy is closer to 10%, such as this season's vaccine was, you double it (or cut it in half, depending on your viewpoint).  In other words, the dirty little secret of the 2017-2018 flu season was that 200 people needed to be vaccinated to prevent a single case of flu (HERE is the proof from a medical epidemiologist). 
Ask yourself again why your hard-earned tax dollars are being flushed down the toilet chasing the fantasy of a flu-free society? Oh; I almost forgot — Big Pharma and our government are frequently the same entity (HERE). If you know people who should not be getting a flu shot this fall, reach them with this information by liking, sharing, or following us on FACEBOOK.