THE WAR ON DIETARY FAT; IT WAS SUPPOSED TO BE OVER……  NOPE, AND NOT EVEN CLOSE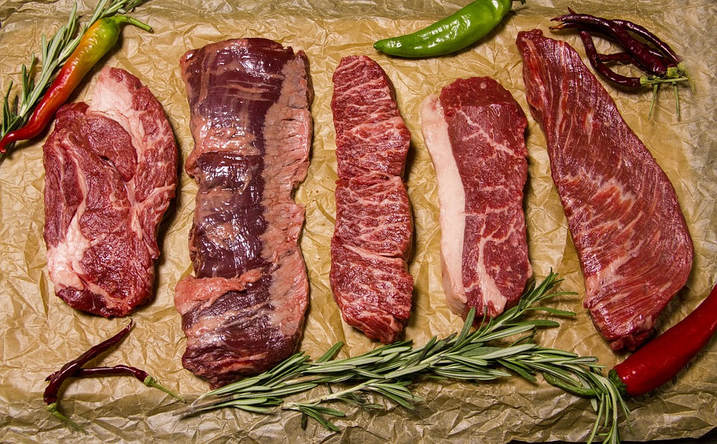 Five years ago I wrote about the article in Time Magazine telling us that THE WAR ON DIETARY FAT WAS OVER. The problem is, this idea — the idea that any and all dietary fat is the root of all sorts of health-related problems — refuses to die (HERE).  It's like a zombie on steroids — with a cat's nine lives thrown in to boot.  Just about the time you think it's dead, here it comes again; back for the attack. Case in point, the hubbub created by renowned cardiologist Dr. Salim Yusuf's address to his peers at this year's Cardiology Update conference in Davos, Switzerland.
For grins, you can skim the (very short and very biased) article on the symposium from MEDPAGE TODAY.  But honestly, who really cares about the article itself?  If we're truthful with ourselves, we have to admit that it's the comments we're after.  Fortunately, we can see from the comment section that not everyone in the medical community is jumping on the anti-fat (ESPECIALLY ANTI-SATURATED FAT), vegan bandwagon. 
For the record, the only issue I (potentially) have with what Dr Y had to say concerned VEGETABLES. While some people do well with what amounts to a CARNIVORE'S DIET, it is hard for me to believe that more dietary vegetation (NOT GRAIN) is not beneficial to health on some level. BTW, there are several big names chiming in on this discussion, including NINA TEICHOLZ.