CHRONIC SEVERE SHOULDER PAIN SOLVED IN A SINGLE VISIT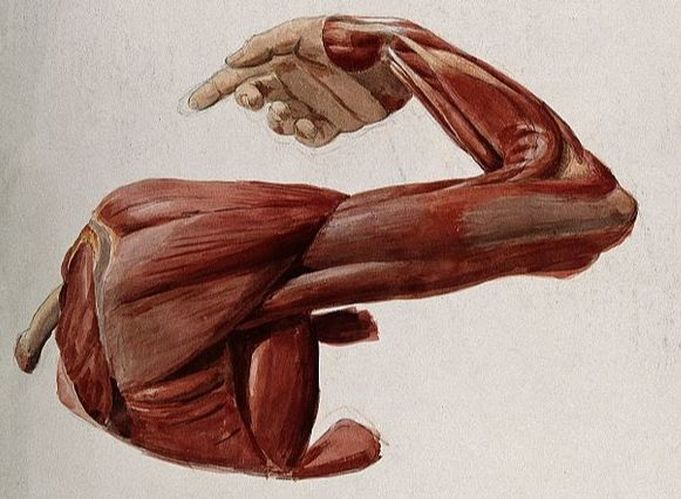 Like so many of my patients, whether local or FROM ALL OVER THE WORLD, Lisa was struggling with Chronic Pain — chronic severe shoulder pain to be exact.  While it had not been going on for years (OR EVEN DECADES) like many of the people I treat, it had gone on long enough and become severe enough that she had spent some time on the MEDICAL MERRY-GO-ROUND. 
Lisa had been to her doctor, been to the specialist, gotten an MRI, been given the usual MEDS (and SHOTS), and was ready to start THERAPY. With deductibles so blasted high these days, she had already spent a fortune and didn't really want to have to spend a lot more. She wanted a better solution. That's when she came to see us. I suppose I could hide a tiny little disclaimer at the bottom of this video warning you that Lisa's results are not typical of most of the patients we see, but that would be untrue. The proof? Take a look at some of our hundreds of other TESTIMONIALS.
If you want to see what makes a visit to my clinic a radically different experience than almost anywhere else you'll go, take a look at THIS, THIS, THIS, THIS, or THIS. BTW, our phone number is (417) 934-6337.