POST-SURGICAL CHRONIC NECK PAIN
SOLVED IN A SINGLE VISIT!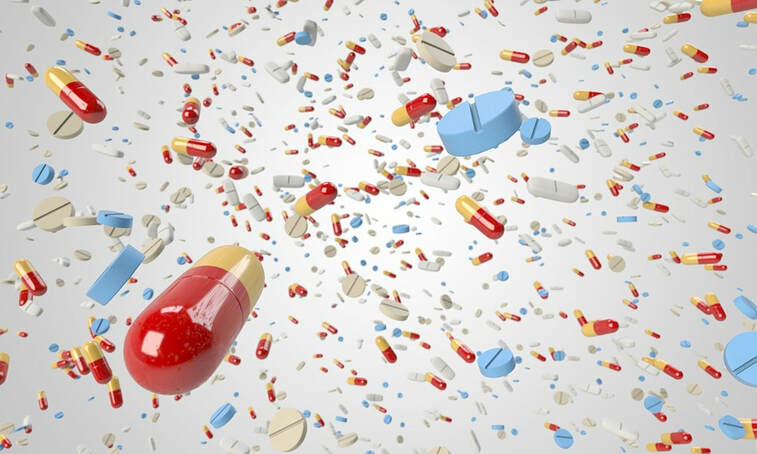 Imagine a life of CHRONIC UNRELENTING PAIN. Imagine a life lived from a PILL BOTTLE. Imagine a life of being unable to do the things you've always loved, including taking care of your family. Now imagine that this is what you can look forward to for the rest of your life because your doctors have given you no real hope for improvement — it's only going to get worse.
That was the life Tiffany was living until she came to see us for Tissue Remodeling and adjustment (yes, I often manually adjust patients that have had SPINAL FUSION SURGERIES, although I do not adjust the fusion itself). DENSIFIED, THICKENED and ULTRA PAIN-SENSITIVE scar tissue (FASCIAL ADHESIONS of the CERVICAL FASCIA) related to her surgically-fused cervical vertebrae had restricted Tiffany's ability to function to negligible levels, leaving with the kind of pain you cannot understand unless you experience it yourself.
After falling on her butt while pulling a weed in her garden several years ago and hurting her tailbone, she eventually ended up in a specialist's office who did a CERVICAL MRI and told her that without neck surgery she would likely end up paralyzed. Mind you, Tiffany had no signs or symptoms of a neck problem and was there for the pain in her tailbone. As is frequently the case, fear was the tactic used to coerce her into having surgery. It was the typical "if you don't do this immediately you run the risk of (insert threat of choice here_____________)".
The surgery was a nightmare — a nightmare that turned her life upside down, leading to more than forty (40) different medications (HERE) as well as pain management. One treatment at our clinic, however, made all the difference — a common theme that I strive for with every patient (HERE). It's why people travel from around the world for treatment (HERE, HERE or HERE —- in half an hour I will be treating a MUSICIAN from Canada).
Although my site has something like 300 COOL VIDEO TESTIMONIALS, this is undoubtedly one of the coolest. Thanks for the video Tiffany — we wish you and your family the best! Oh; I almost forgot. If any of you know people struggling with chronic post-surgical pain (like THIS GUY or THIS GAL were) be sure and spread the word by liking, sharing, or following on FACEBOOK as it's still a good way to reach the people you love and value most with information that could positively impact their lives. https://www.youtube.com/embed/BS6VyxXpbeo?wmode=opaque