APONEUROSIS TENDINOSIS / APONEUROTICA TENDINOSIS
Although you might think that 'Aponeurosis' sounds like a medical condition describing crazy primates, you would lose this round of Jeopardy in a big way.  An Aponeruosis (sometimes referred to in Gray's Anatomy as an 'Aponeurotica') is simply a flattened tendon.  Most of the time Aponeuroticae are simply referred to as Fascia (I myself usually do this when dealing with people who have SKULL PAIN).  It is not uncommon to see these referred to as "Retinaculum".
Retinaculum are ligament-like Connective Tissues that form bands or sheets under which pass tendons.  The bottom line is that no matter what you choose to call it (FASCIA, TENDON, LIGAMENT or Retinaculum) it's all basically the same stuff — ELASTIC, COLLAGEN-BASED CONNECTIVE TISSUE.  For instance, I once treated a woman whose MVA had caused massive amounts of Scar Tissue on her scalp —- the result of nearly 400 stitches.  To see the results of treating Aponeuroses, visit our TESTIMONIAL PAGE.
Be sure to visit our STRETCHING PAGE as well. This is not a page to show people what I like to refer to as 'Wellness Stretches". Although I think regular stretching is a good thing, that is not what this site is all about. Our various Stretching Pages are dedicated to demonstrating stretches specifically for people suffering with various CHRONIC PAIN SYNDROMES — particularly those who have been through our TISSUE REMODELING TREATMENT.
EXAMPLES OF APONEUROSIS
PLANTAR FASCIA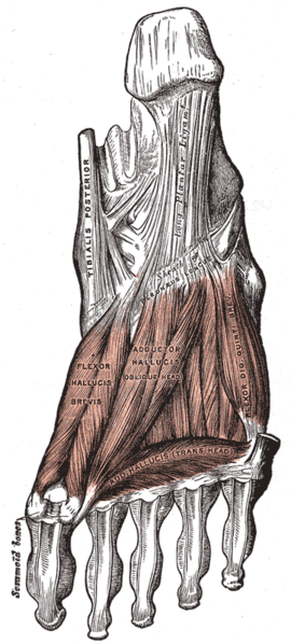 RIGHT GROIN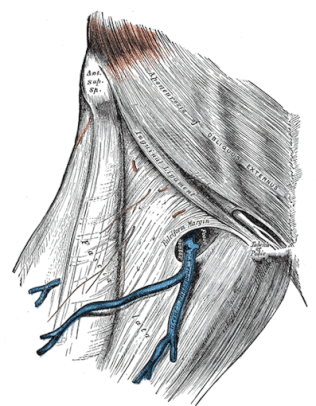 GALENA APONEUROTICA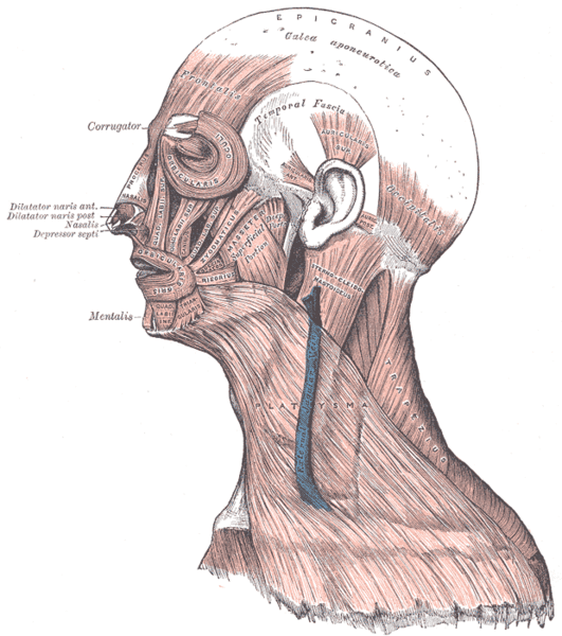 ABDOMINAL APONEUROSIS
PALMAR APONEUROSIS