Inversion Tables can be an Integral Part of Solving Your Low Back Pain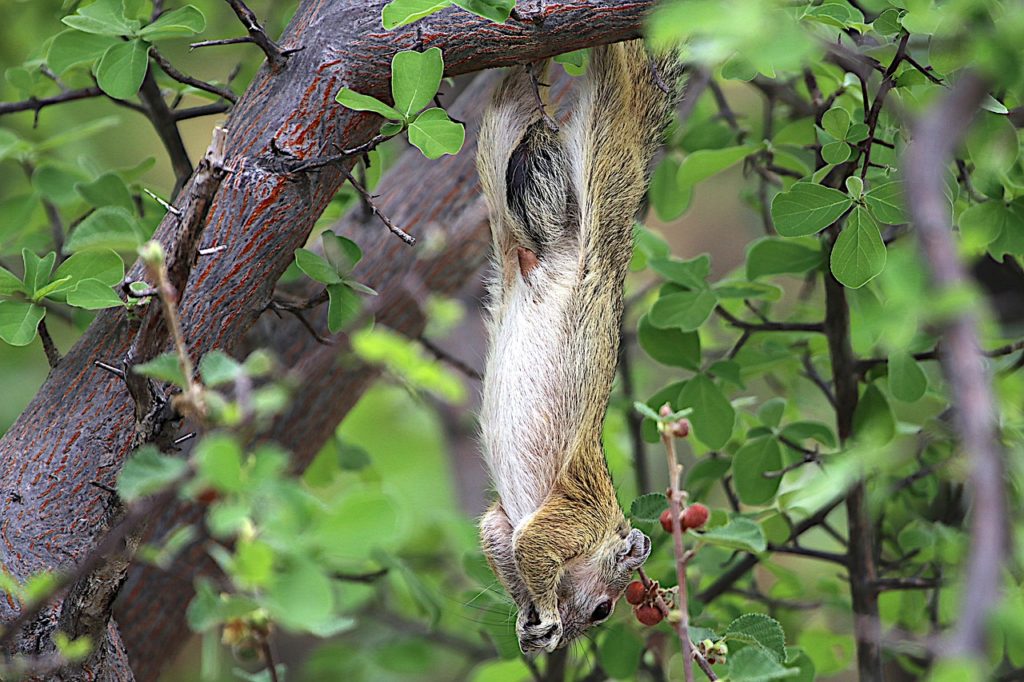 I have been intrigued by Inversion Tables since I first saw one in action three decades ago — in a magazine; long before Al Gore invented the internet. Although the first Inversion Tables were clunky and expensive, today's tables are lightweight, inexpensive, and for the most part, extremely user-friendly.
Inversion Therapy is somewhat of a dichotomy. Although hotly disputed by many, it is undoubtedly one of the most popular alternative back pain treatments available today; mostly because it works. As with any treatment, Inversion Therapy will not work for everyone, but if you're looking for a non-invasive drug-free approach to addressing your low back pain, and you're curious about inversion therapy, it may help to hear that there is actually some scientific research on the topic.
1964- Dr. Sheffield: Adaptation of Tilt Table for Lumbar Traction study
This study consisted of 175 patients with back pain so severe they were unable to work. After eight inversion treatments, 155 of the patients were improved enough to return to work. CONCLUSION: stretching of the back muscles with inversion helped free up the ligaments and relieve the pain.
1978- Dr. Nosse: Inverted Spinal Traction study
The Nosse study looked at twenty healthy males and found that EMG activity (an indicator of muscle pain and spasm) declined by 35 per cent within the first 10 seconds of inversion. The study also found that inversion increases spinal length. CONCLUSION: There is a correlation between a reduction in EMG activity and an increase in spinal length.
1985- Dr. Kane: Effects of Gravity-facilitated Traction on Intravertebral Dimensions of the Lumbar Spine study
In the Kane study, fifteen normal male subjects were fully inverted for a period of 10 minutes. Comparisons of pre and post inversion measurements proved that gravity-facilitated traction (inversion) produces significant intervertebral separation in the lumbar spine CONCLUSION: Inversion causes a separation of the lumbar vertebrae, showing that it can potentially be an effective modality in the relief of low back pain.
Dr. Dimberg et al: Effects of Gravity-Facilitated Traction of the Lumbar Spine in Persons with Chronic Low Back Pain at the Workplace study
The Dimberg / Volvo Automotive study evaluated 116 Volvo employees in a randomized controlled trial that lasted for 12 months. Three training groups were studied, and after 12 months, the researchers demonstrated a 33 per cent decrease in sick days from back pain for those who used Inversion Therapy for 10 minutes once or twice a day. CONCLUSION: Inversion Therapy is an efficient and cost-effective way to improve employee health while reducing sick day costs to employers.
Finding the Right Inversion Table
In my opinion, the Ironman 4000 is as good a deal for the money as I have found. Last I checked you could still get it for about $200.00 with free shipping. The thing is built like a tank! Instead of a nylon-like material stretched over the frame, the bed is made of plywood, covered with memory foam. On top of that, it is built to accommodate people up to 6′ 6" tall and up to 350 lbs. It is easy to put together, can be stored flat, and is extremely stable. I do not sell them but it is the table I own.
My favorite feature of the Ironman 4000 is the foot-piece. Instead of having clips to adjust and mess with around your ankles (or padded bars that require some strength and that you "hope" keep you from slipping out), it has clamps that are on a ratchet mechanism. The ratchet handle has a button release at the end of a lever that sticks about a foot or so upward from between your feet. This allows you to set and undo your ankle clamps without having to bend forward very far.
Although I own the Ironman, after combing thru many reviews that as far as results were concerned, I quickly realized that it did not really matter what brand of table you bought as long as it fit your height and was strong enough to hold your weight. In other words, neither the brand nor price seem to have much bearing on outcomes. That being said, there are any number of really nice, highly-rated new tables in the $120 range. And if you are willing to get something used — let your social media connections know you are looking — you will likely end up paying half that, maybe less.
For those of you who are fit and healthy, inversion can be done without a table (no, I am not talking about the hooked gravity boots that let you hang upside down like a bat, from a chin up bar). There are an array of yoga slings, swings, hammocks, trapezes, etc. Frankly these are very cool and can be used in lieu of an Inversion Table in certain circumstances. Be sure you have the knowledge and ability to hook them up properly because a failure to do so can prove disastrous.
Dr. Russ's Five Rules for Inversion
Virtually all of the people I've met who say that Inversion did not help them (or made them worse), were doing it wrong. Thus, I created a few simple rules to follow so that first, you don't make yourself worse, and second, you actually help yourself in a therapeutic fashion. Why not make sure your time spent on the Inversion Table is pleasant, relaxing and effective.
An over-arching principle of Inversion is that less is more. Here in America, we believe that if a little is good, then more is better. Naturally, 10 times more should be ten times as good. As you might imagine, it does not work that way. Case in point is the guy who told me his inversion table was making him worse. He was trying to solve his hip pain by hanging totally upside down, like a bat, by (gulp — not making this up) one leg.
READ THE OWNERS MANUAL: To get the proper height / weight adjustment for whatever table you chose to purchase, see your Owner's Manual. If you bought it used, it can probably found online rather easily — print it off as a reference. BTW, my Ironman has settings labeled for exact height / weight.
START SMALL: Start with only a slight bit of Inversion. I repeat, start with only slight inversion. I don't recommend that anyone go steeper than 45 degrees (half way). Do not hang upside down. Re-read the previous sentence. This is commonly how people mess themselves up on Inversion Tables. Many of my patients report the best results in a position with the head just below the feet. I call this "hovering".
START SMALL PART II: Start with a minute or two and progress from there. Unless you are hovering, I would not spend more than 10 minutes at a time on the table, although you can get on it multiple times a day. This ties directly in to the next point.
THE BEST INVERSION RESULTS OCCUR WHEN YOU ARE PAIN FREE: If you have a history of back problems, DO NOT wait until your back totally flares up to use the table. This is yet another way that people tend to make themselves worse. Do 3-5 minutes a day and help preserve the disc height — when you feel good.
DON'T INVERT WITHOUT A BACKUP PLAN OR YOUR DOCTOR'S OK: Huh? The reality is that something could go wrong, and if it does you need to be able to extract yourself or get a hold of someone. Simply think thru various "apocalyptic" scenarios and plan accordingly. Likewise, it's important to know that there are a couple studies relating inversion to problems if a person has high blood pressure. Not surprising.
Finally, realize that truly solving chronic back issues — particularly if they pertain to your disc(s) — will require more than merely purchasing an Inversion Table and spending a couple minutes a day on it. This is doubly true when you realize that most chronic back issues are intimately linked to how SYSTEMICALLY INFLAMED a person is. And that's just for starters. On my SCHIERLING CHIROPRACTIC LLC CLINIC CHECKLIST, you will see that I address this extensively.
Although I have many posts on the importance of the THORACOLUMBAR FASCIA (mainly because we now know that somewhere between 75 and 85 percent of all back pain is non-specific — thus, MRI DOES NOT OFTEN REVEAL WHY), I have at the end of THIS POST, my Top 10 Ways to Solve Your Chronic Back Pain. And for those looking to go to the next level, my SOLUTIONS TO CHRONIC PAIN & DISEASE page will fill the bill quite nicely.