THIRD ANNUAL FATHER / SON CAMP OUT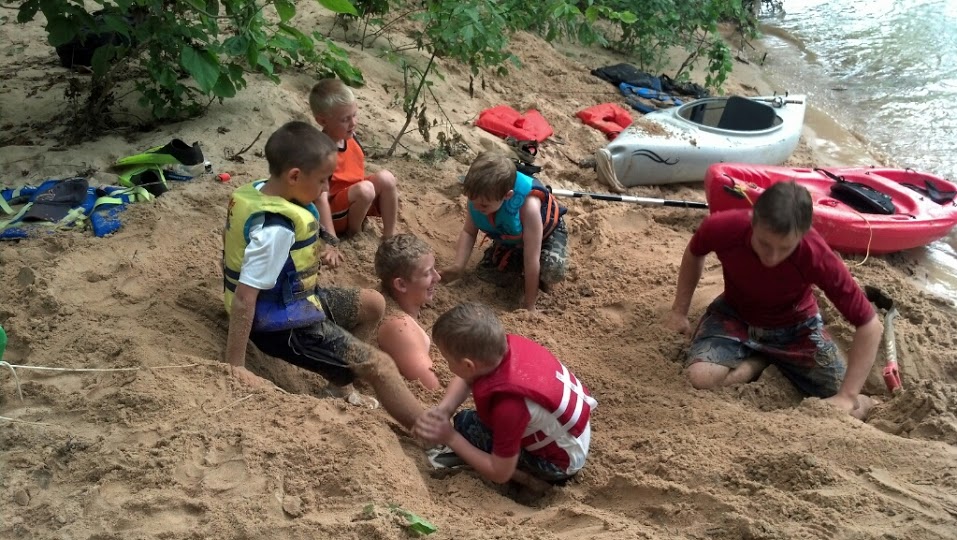 Although the water was a bit murkier than usual from the recent floods, it's always a good time when you're on the

CURRENT RIVER

. It's all the boys talked about at church on Sunday morning. It was a day of boating, floating, kayaking, snorkeling, swimming, fishing, cooking, eating, praying, and laughing. Everyone is already planning next year!